Name: Mitsuomi Devil Kusajishi
--Nickname: Soul Devil
Gender:Male
Age: 16
Clan//Family: Kusgajishi
Looks: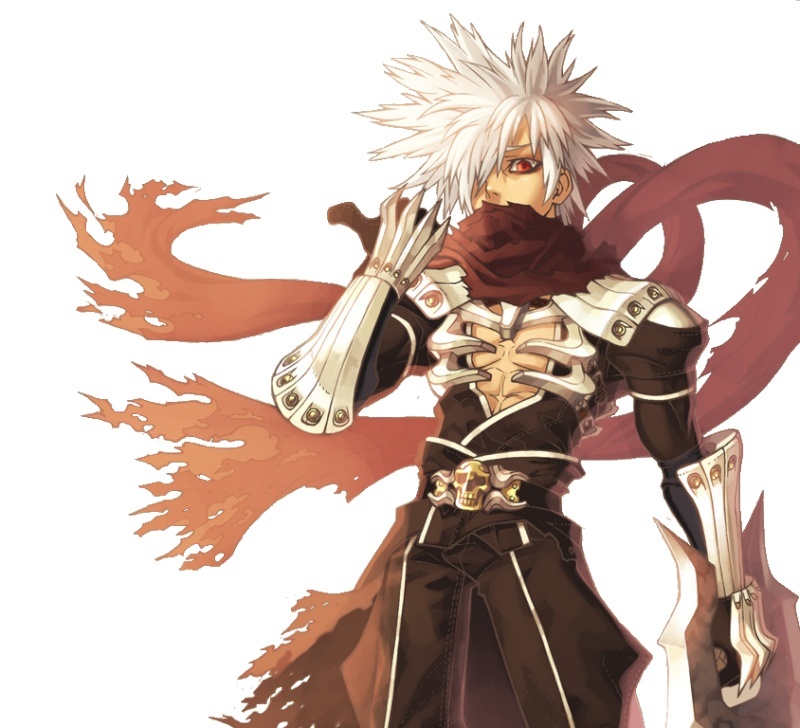 Personality: Mitsuomi is clam cool, love to give people nick name and orders to.
Alliance. Bleach
Rank//Chakra Information
Ninja Rank: Soul Reaper
Specialty:
~Pick one: Taijutsu
Special moves: Soul Reaper Moves are UnKnow, Strong Fist (Taijutsu), Dynamic Entrance (Taijutsu), Full Power of Youth (Taijutsu), Konoha Rising Gale (Taijutsu),
Konoha Whirlwind (Taijutsu), Dark Water(NinJutsu), Cursed Seal of Heaven (Seal),
Hidden Snake Hands (Ninjutsu), Dark Water Clone(Ninjutsu), Dark Water Dragon(Ninjutsu),
Background Information
History: Mitsuomi Devil Kusajishi is the son of Blue Devil and Yachiru Kusgajishi. Mitsuomi has some what of his Father Blue powers and speed but he wanted to be a soul reaper just like his mother in which he hads most of her Personality. By being the son of Yachiru he rose thourgh thr ranks and now he the captain of his own Division. Its Division 6.