Name of Bloodline: Kazegan.
Type of Bloodline: Doujutsu
Rank:
Description: Mianto gain this power's from Akai-Tora. The Kazegan help Minato to manipulate the Wind how ever he want to, And Minato become one with the wind, To my oppoent I'am moveing to fast but Minato really just moveing swift as the wind.
Weaknesses:It Weakness Is Just Like The Sharingan
Pic: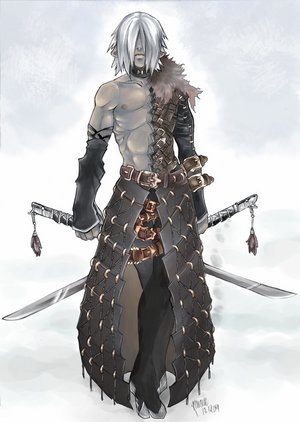 _________________