Name:
Takeo Inuzuka
Nickname:
Demon
Gender: Male
Age: 19
Clan//Family: Inuzuka
Looks:.[img]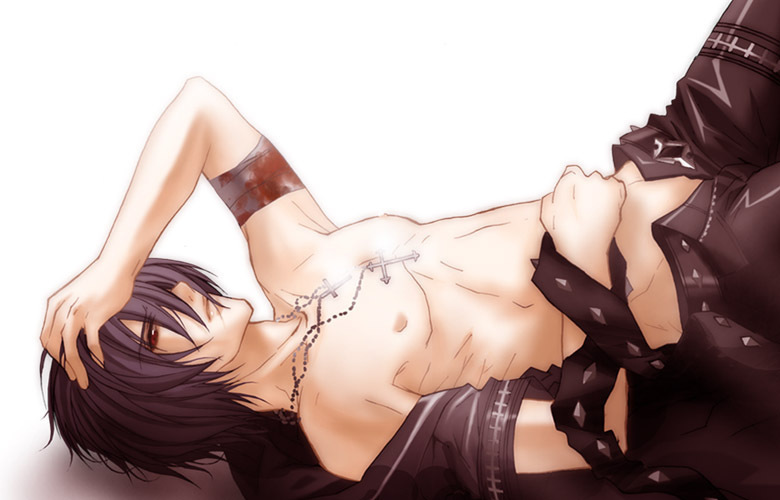 [/img]
Personality: Quite,Stay to his self
Alliance. Naruto/Konoha
Rank//Chakra Information
Ninja Rank: Chuunin
Specialty: Hand-to-hand combat, Tracker
~Pick one: Taijutsu
.
Chakra Element: Doton [Earth], Raiton [Lightning]
Special moves: Smoke Bomb (Item), Four Legs jutsu (Taijutsu), Soldier Pills (Item), Human Beast Clone (Ninjutsu), Piercing Fang (Taijutsu), Dynamic Marking (Special), Scent Amplification (Ninjutsu), Double-Headed Wolf (Ninjutsu), Double Wolf Fang (Taijutsu), .[img]
[/img] Kyuketsuki (Beast)
Background Information
History:Takeo is the son of Kiba Inuzuka & Eri Tomoka They make a good couple
but Kiba didn't know that Eri was a Vampire but Kiba still love her while Takeo was growing up his Mother & Father found a wolf for Takeo that he love and the wolf love him they became the bestest friend's. Takeo had his father trate's and his mother's his is a High Scent Amplification.